The Alternative
Health Detective Blog
Your Journey to Healing Starts Here:
THE HEALING PENDULUM SHOW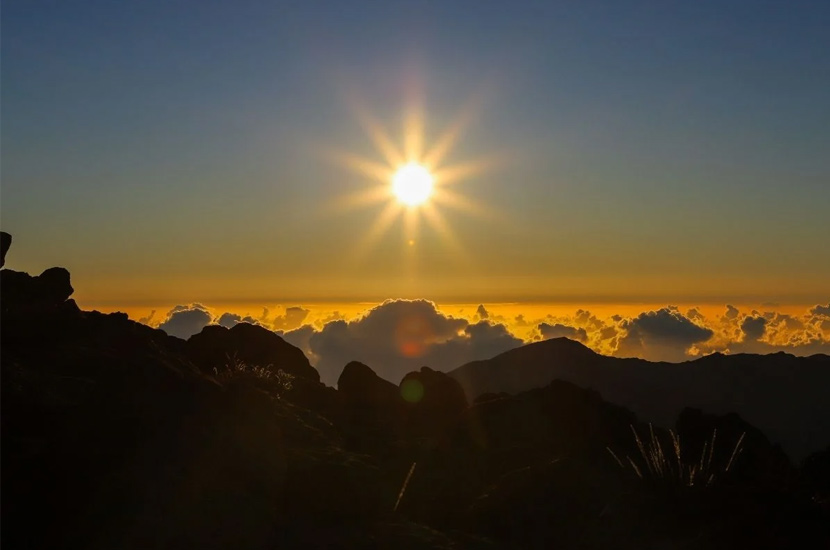 To create a new beginning, you must first experience an ending. A new year cannot begin until the old one draws to a close. A new chapter cannot start until another one ends. Every end signals a new beginning; it is just difficult to realize it sometimes. When you...
read more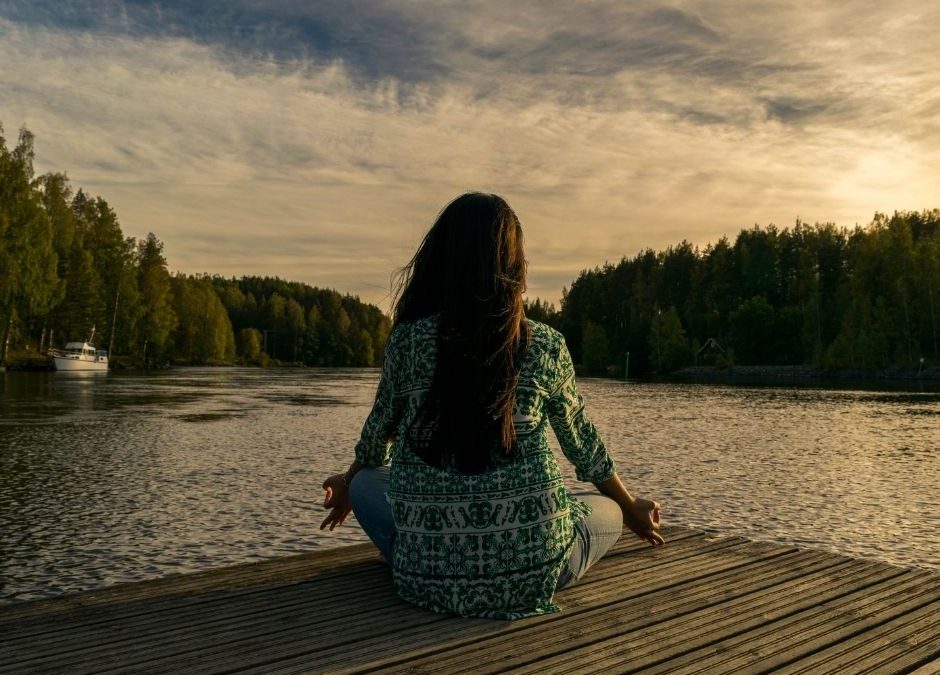 Life is indeed a beauty to behold every other day for a person with the right mindset and an enabling lifestyle that promotes robust wellness. In fashioning perfect days for the long run, there is a certain standard you have to uphold. Today your vital organs could be...
read more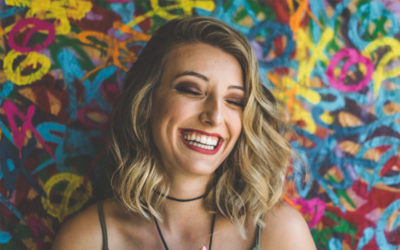 Now that the colder and wetter weather has started to settle in, it's a great time to look at how to think more positively. Optimism is not undervalued in our culture but is often under-emphasized and under-utilized as a tool for increasing wellness. When you are in...
read more