The Alternative
Health Detective Blog
Your Journey to Healing Starts Here:
THE HEALING PENDULUM SHOW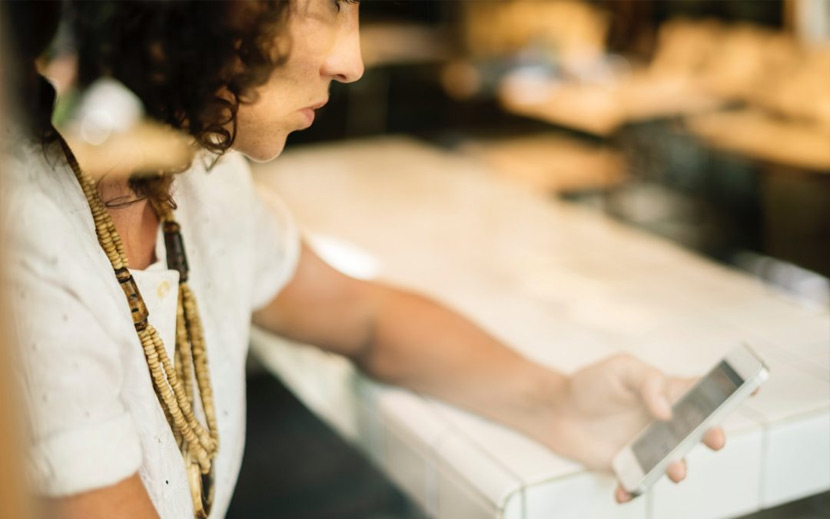 Do you wake up in the morning with a full list of things you'd like to accomplish, only to find yourself struggling to get anything done as your day unfolds? In our culture, being productive is valued. But in reality, you may find yourself falling short because you...
read more
Being happy requires you to carve out a life that you design, and to throw yourself wholeheartedly into making it your reality. This may seem selfish, but the goal is to be able to give your unique talents to the world to help others. It's healthy to prioritize your...
read more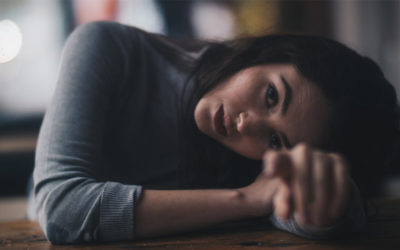 Do you feel a strong need for things to go smoothly? Do you have trouble letting go when things don't work out as you had hoped or expected? If so, you may be experiencing perfectionism. Whether you proudly wear the badge of "perfectionist", have a bit of anxiety...
read more