The Alternative
Health Detective Blog
Your Journey to Healing Starts Here: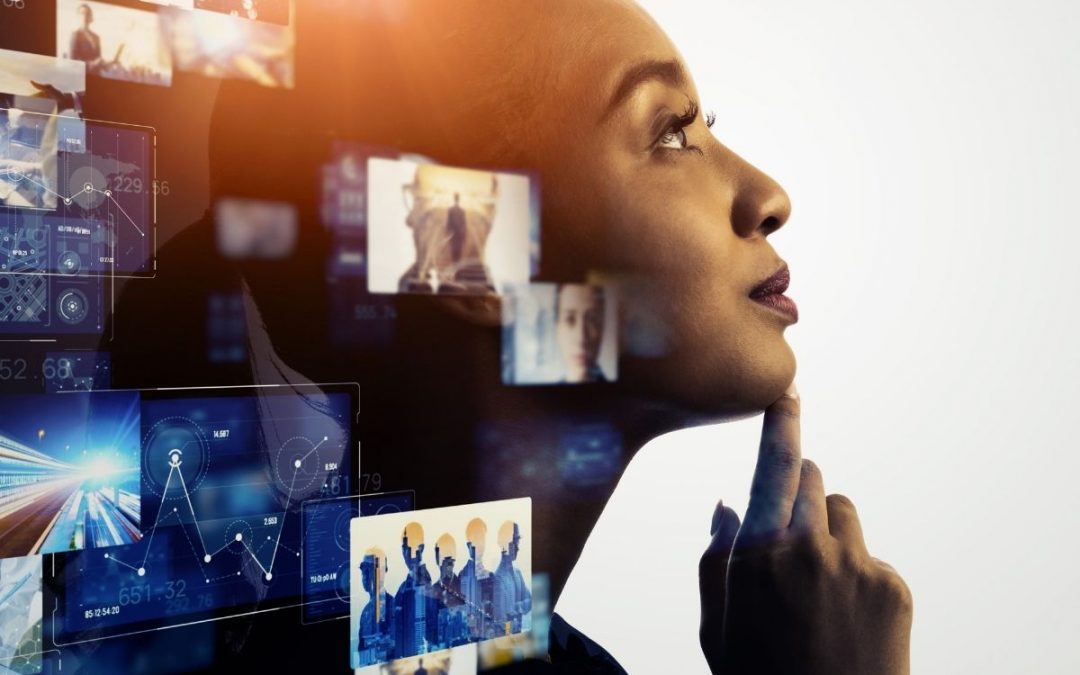 Visualization is important as a way for people to change their behavior, thoughts, and feelings for the better. Visualization involves seeing yourself in positive situations and being the person you want to be. It is said that the subconscious mind cannot distinguish...
read more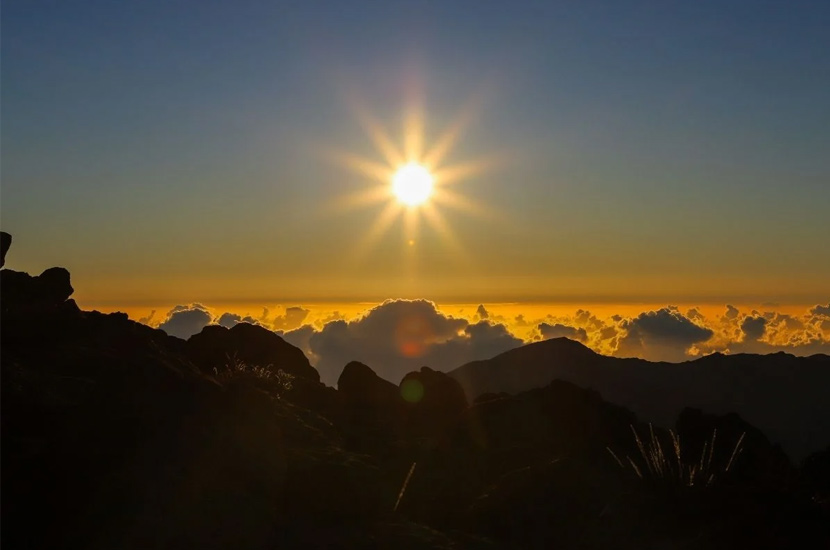 To create a new beginning, you must first experience an ending. A new year cannot begin until the old one draws to a close. A new chapter cannot start until another one ends. Every end signals a new beginning; it is just difficult to realize it sometimes. When you...
read more
THE HEALING PENDULUM SHOW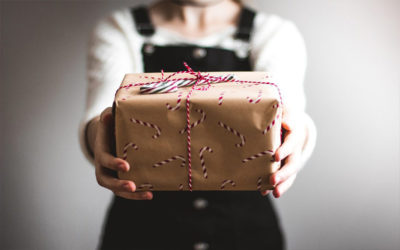 What are your dreams? Have you ever written a list of your deepest desires? During this holiday season, why not make a new list and check it twice to ensure you have all your dreams identified? By knowing what you want, you can start working towards the life you...
read more