The Alternative
Health Detective Blog
Your Journey to Healing Starts Here:
THE HEALING PENDULUM SHOW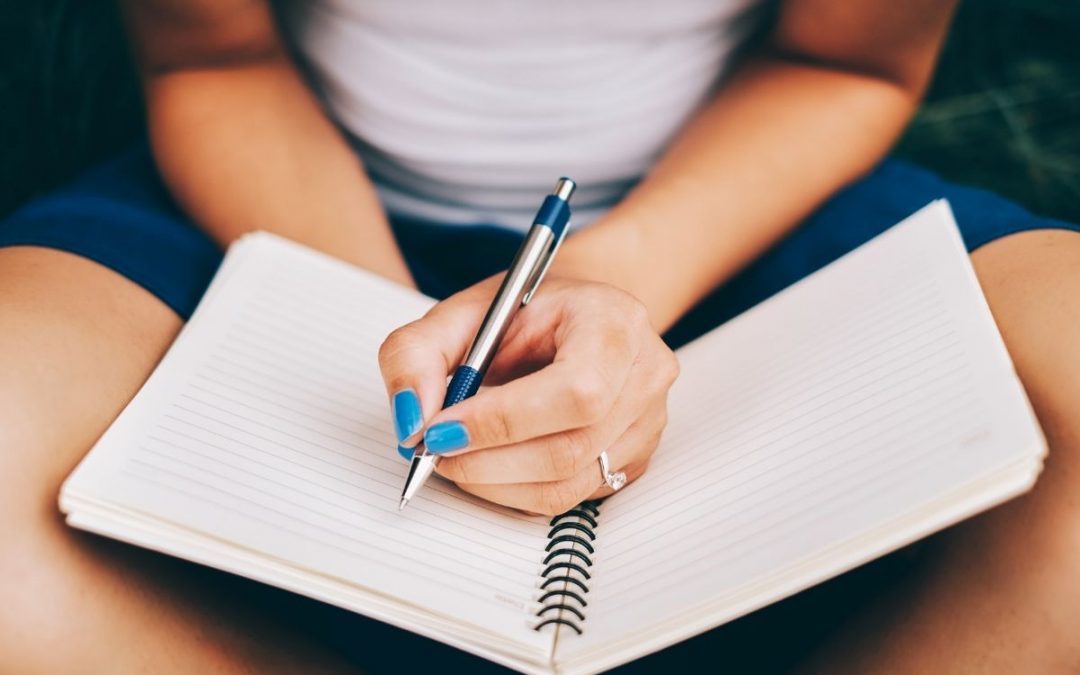 'The best way to predict the future is to create it.' - Abraham Lincoln Do you believe that everything is created twice? The first is in the mind, and finally, in reality, or manifestation. Anything worth having and achieving goes through the same process of creation....
read more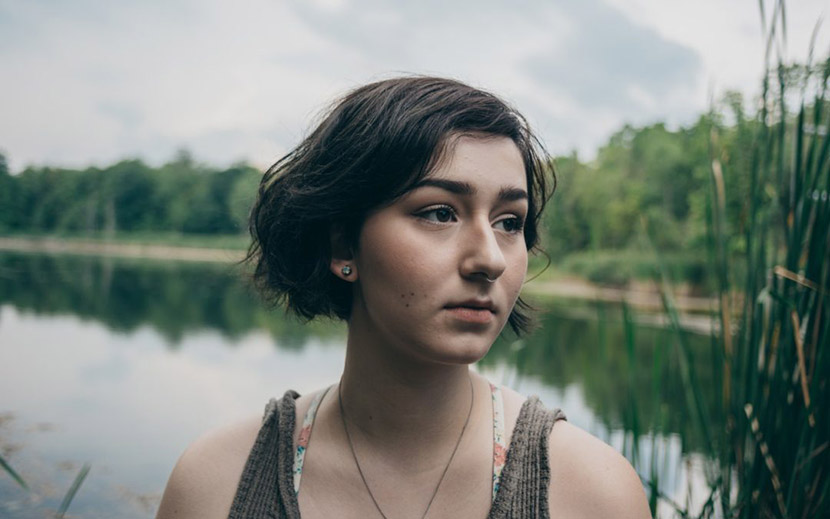 Do you often feel irritated or hurt by comments people make? Have you ever lashed out because of something someone you care about said? Often, these kinds of reactions are followed by a sense of regret. It can be heartbreaking to experience this kind of discord with...
read more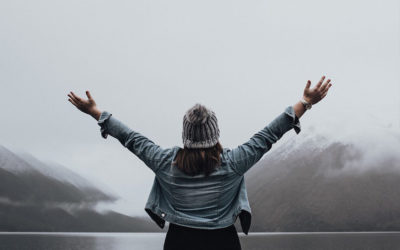 Gratitude can be developed so that it is felt more strongly and easily in your life. Living with more gratitude allows other benefits to occur naturally. For example, you may find yourself becoming more empathetic, so that you can see things more easily from another...
read more