About The Alternative
Health Detective
GETTING TO THE HEART OF THE MATTER
MEET KYM-HELENA DE BOER
Founder, Transformational Healer Body Code

TM

 & Emotion Code

TM

 Practitioner
I truly believe that everyone is deserving of a happy life. Unfortunately, based on circumstances, certain things happen that may block or prevent us from living a truly fulfilled life.
My attraction to natural health and wellness started in my early teens when I was experiencing severe knee pain. Many visits to my doctor left me with no answers or solutions. Thankfully my mother then took me to a massage therapist and within 2 minutes the problem was identified and the treatment began. My tailbone had been pushed in and up, from a fall out of a tree at age 8. This injury buckled my spine and cut off the sciatica nerve circulation in my legs. WOW! I am so grateful to my mother and alternative healing methods for helping me get my life back.
My dream was to wake up in the morning without pain so I could do the things I wanted to do in life. Even just one morning. I tried several different modalities throughout my life, searching for something that would fulfill this dream. I also dreamed of becoming a vet or nurse because I truly love helping people and have so much compassion for animals that I can't stand to see them in pain. But before starting to help others, I had to help myself first.
I discovered The Emotion CodeTM and The Body CodeTM founded by Dr. Bradley Nelson and I knew this was going to be a game changer. I originally entered this field to help my cat, who had adopted me as he had some emotional and physical issues. The Emotion CodeTMworked wonders for him. Working on myself with The Emotion CodeTM and The Body CodeTM, I found the underlying causes of my pain and was able to release them all together. My childhood dreams of living without pain and becoming a nurse or a vet were finally coming true. I had found the purpose and passion in my life!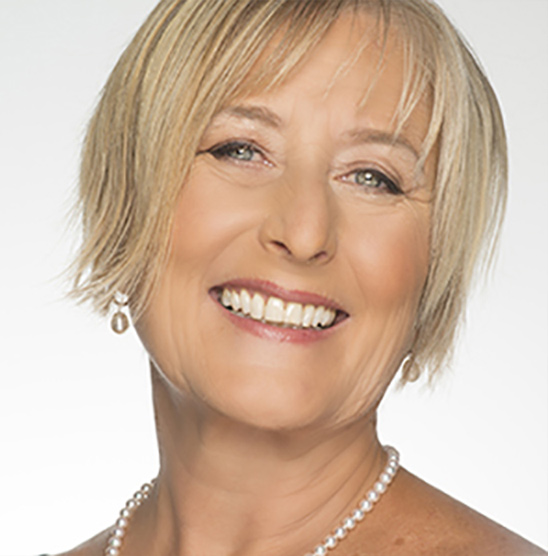 That led me to achieve my certification in both The Emotion CodeTMand The Body CodeTM and furthering my knowledge with a Health Coaching certification.
I left my corporate six figure job in September 2015 to pursue my passion to help others get their lives back, living without pain and suffering.
By using The Body CodeTM, I can assist in helping so many people as well as animals with the imbalances in their bodies.I easily rid you of damaging emotional baggage or "trapped emotions" so that you can experience better health, relationships, and more abundance in your life.
If you are feeling stuck and want to release the blocks that are holding you back and make way for better health, wealth, and happiness, let's chat.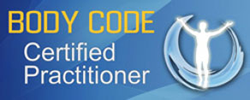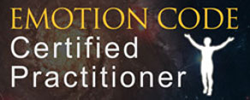 WHAT IS THE BODY CODE
The Body CodeTM is a system developed by Dr. Bradley Nelson, a holistic chiropractor. He designed this system to be a complete health and wellness guide to access your body's intelligence,to find and eliminate the root or underlying causes of illness and dis-ease. The core purpose of this system is finding out what is the root cause of the issue and what to do to stop it from developing into something much more serious.
HOW DOES THE BODY CODE WORK?
The Body CodeTM is based on the sciences of Ancient Chinese Medicine, Kinesiology, Magnetic Therapy, and Quantum Physics. We tap into the subconscious mind, which is 90% of our intelligence. Muscle testing is used to direct us through The Body Codes and 289 Mind Maps to find the imbalances that require attention. I personally use a pendulum instead of muscle testing as I find it gives more accurate results.
ARE THE BODY CODE AND THE EMOTION CODE SYSTEMS PROVEN?
Dr. Nelson worked with real people suffering from all kinds of ailments for decades, both in clinics and distant healing while developing this system.In my practice, I have witnessed amazing results with my clients, finding and correcting imbalances in their bodies that were causing pain and suffering needlessly.
IS IT LIKE REIKI?
Reiki and The Body CodeTM both run on the principle that everything is energy, originating from a pure intention that comes from an open heart and love. The difference is that Reiki masters channel the energy for themselves and then through them to others and does not necessarily have the tools to release emotions from the body. The Body Code has the tools to give advice in all areas of your life. It is very specific and can identify and release the emotions and imbalances from the body immediately to help with the healing process.
HOW MANY SESSIONS DOES IT TAKE TO SEE RESULTS?
It is recommended to have three or more sessions to gain best results; however, many times results are felt after only one session.It really depends on the client and what their needs are.Everyone is different.
HOW LONG HAVE YOU BEEN DOING THIS?
My journey with The Emotion CodeTM started in 2013 and The Body CodeTMstarted in 2014. I earned my certification in The Emotion CodeTM in 2014 and The Body CodeTM in 2015. I am very grateful to be doing this work on a fulltime basis from October 2015 to the present time.