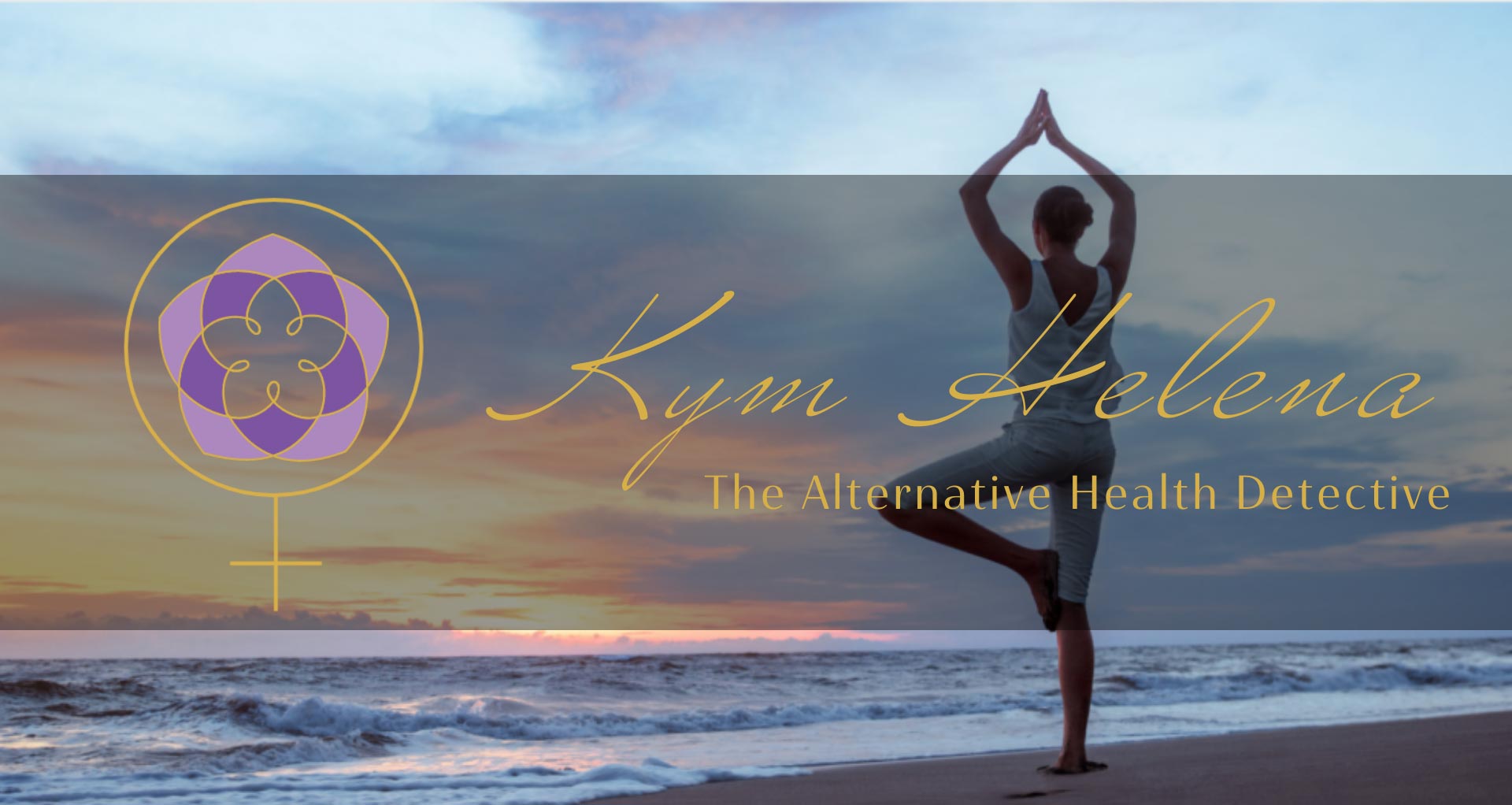 Your Journey to Healing Starts Here: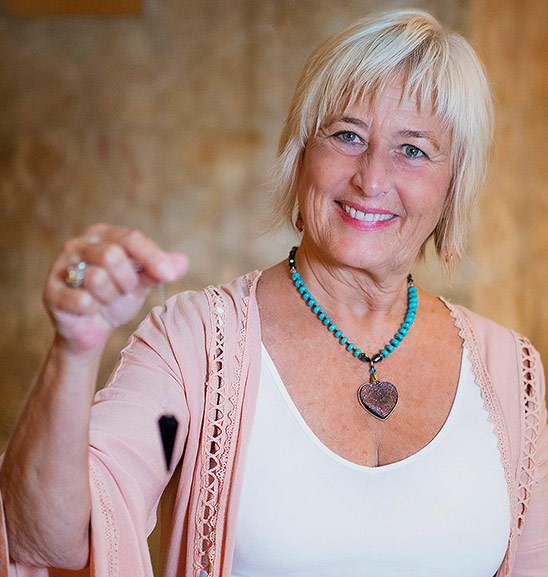 Looking for immediate change?
Sometimes people feel stuck in life. Something's happened in their past and unconsciously they've held on to this negative emotion which does not allow them to move forward in life.
We aim to support people to open their hearts through emotional transformation in order to bring more happiness and joy into their lives.This will enable them to experience better long lasting, loving relationships with themselves and others, have more abundance, and breakdown the blocks that are holding them back from achieving their dreams.
MEET KYM-HELENA DE BOER
Founder, Transformational Healer
Body CodeTM & Emotion CodeTM Practitioner
I truly believe that everyone is deserving of a happy life. Unfortunately, based on circumstances, certain things happen that may block or prevent us from living a truly fulfilled life.
My attraction to natural health and wellness started in my early teens when I was experiencing severe knee pain. Many visits to my doctor left me with no answers or solutions. Thankfully my mother then took me to a massage therapist and within 2 minutes the problem was identified and the treatment began. My tailbone had been pushed in and up, from a fall out of a tree at age 8. This injury buckled my spine and cut off the sciatica nerve circulation in my legs. WOW! I am so grateful to my mother and alternative healing methods for helping me get my life back.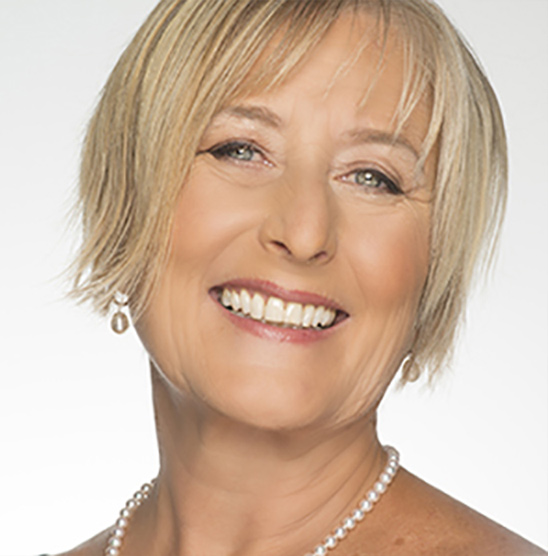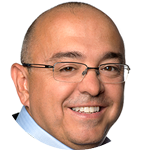 "I have been working with Kim for a few months and I am so grateful for the work that Kim does. I have suffered from depression, anger and have had negative beliefs about myself that were causing havoc in my life. Through this deep and profound work, Kim has helped me to let go of many of those limiting beliefs; which has made a huge difference in my personal life and business. Also, the depression has lifted and I find myself no longer triggered by things that used to make me very angry.Most of us were wounded as kids. Some more than others. If you are having challenges and you have been through countless healers, psychologists, workshops, books and CDs, like me, and yet continued to suffer, I would encourage you to work with Kim. She will help you get to the root of your suffering and heal it from the root!Kim, thank you so much for the work you do and who you are!"
Steven Logreira
Deliver Your Content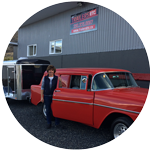 "Kim is an amazing lady, who helped me get my life back from crazy bad hot flashes that lasted 3.5 years! She blew me away with her practice. I now believe it's quite possible that you can find the cause of your body symptoms and learn what you can do to improve your health. Kim is very professional and knows her stuff. In addition, her programs are non-invasive. If you have had it with Doctors poking and prodding, not being sure what's wrong, give Kim a call."
Wendy
NWTrailers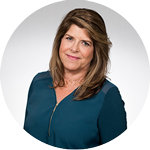 "I started working with Kim because I was curious about her modality the emotion/body code and wanted to experience it. I have since had many sessions all of which continue to amaze me. Kim is very sensitive to my needs and shares so much wisdom during our sessions. Yet, more than anything, I completely trust and believe in her and what is happening to me. I feel happier, lighter, and more connected with others in both my personal and professional life. I would highly recommend Kim for any physical or emotional issues that you are struggling with."
Robyn Wyman
Circle of Life Centre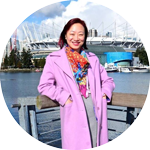 "Kim is bubbly, patient, intuitive, and an excellent listener. She is a fabulous bio-energy healer who has helped me clear my heart-wall so I may be more in touch with my emotions. She has also helped me clear generations of phobias, fears, anxiety, etc. She has helped me determine 28 different food allergies that I have and guided me to lead a more balanced and healthier life with more ease and flow. She has also shifted my mind from stagnant to abundant, hence I am attracting tons of amazing business opportunities, mentors, clients, and more. I am very grateful for her facilitation and healing using The Body CodeTM and The Emotion CodeTM. It's such a revolutionary and results-oriented healing system that I feel immediate wellness after each of our sessions. I refer her, everyday, to all my friends!"
Alice Zhou
President of Gracious Host Events & PR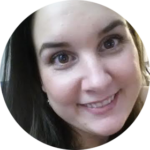 "Everybody has their own self talk. Mine included:'I just want to die.' 'I can't do this anymore.' 'Everyone would be better off without me.' I was in pain. I've been in pain my entire life. At 19, I was diagnosed with severe Crohns Disease. I felt incredibly isolated, heart broken, and defeated. 1 year ago, Kim approached me and offered help. I had no hope but I also had nothing to lose, so I gave it a shot. It's been amazing working with her. In this little time, I have found my happiness again. I am strong. I see that I have a future.I have me again. My psoriasis is nearly a thing of the past, my gut diagnosis has been reduced to leaky gut syndrome, and my mental well-being is reduced to a healthier state. I can now seize the day. I still have anxiety and self-talk that will be a daily fight, but it's a fight I can now win. I am beyond blessed that my husband has such a talented auntie Kim who has changed me. She's redefined me. I had such a mountainous list of trapped emotions and physical imbalances that overwhelmed my system.Through releasing them, I have a tremendously better quality of life. Thank you, Kim."
Carrie Carberry
De Boer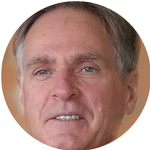 "When I first met Kim I was not very healthy. I weighed 220 lbs., had reflux, stress, and tooth aches. She told me what she did with the Body Code and the Emotion Code and to be honest I was a bit skeptical at first. I am usually game to try new alternative options for my health so I gave it a try. After the first couple of sessions with Kim my reflux disappeared. She helped me understand the right food for me to eat and that made a big difference. I noticed within a month that I was losing weight as well. I now weigh a healthy 180 lbs. The issue with my tooth was acting up and she did a session and now 4 months later still no pain. I feel like a new person with a very healthy happy body and mind. I can't say enough about how effective the sessions have been for my overall health. Kim has been a Godsend to me and I would and have recommended her to family and friends. Thanks Kim for giving me a new outlook on life!"
James White
CLBC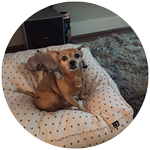 "My dog Peppey is a rescue from Mexico. He was abused and was afraid of people, noises and was very aggressive with other animals as well. If someone came over he would always disappear and hide. He also barked a lot.Kim did a few sessions with Peppey and he is like a new dog. He is friendly with other people and most of all he is very loving with me. He also is friendly with other dogs and does not bark nearly as much. I could not believe that change in him.I would highly recommend Kim and the wonderful work she does."
Ingid Ulmer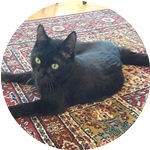 "I had been marked as the "outdoor cat" and didn't get a lot of love and attention from the home I was living in. I wasn't happy living there and when I met Kim, I decided to move in with her. Kim gave me lots of love, attention, good food, catnip, and treats. I was kitty in heaven! Having lived outside for many years, I suffered from some hip pain which made it hard for me to go up and down the stairs, my incisors were broken off at the bottom, and I had some emotional baggage from my past.My hip was so bad that Kim made a vet appointment, UGH. Thankfully she heard about The Emotion CodeTM &The Body CodeTM and how well it worked with animals and decided to learn the system. Well, she performed a few sessions on me and it changed my life!The Body CodeTM found that my broken incisors, from scrapping, were responsible for my right hip pain. She cleared the tooth meridians and my hip pain vanished almost immediately! Yay, I didn't have to go to the vet! She also cleared many trapped emotions such as abandonment, helplessness, panic, fear, resentment, love unreceived, and several past physical and psychic traumas. Who knew?Today I am much calmer with no anxiety, less fear, and my hip is in good shape.As I am getting older (15 in cat years, equivalent to 90 in human years), Kim is also keeping tabs on my kidneys and releasing any imbalances that come up to keep me healthy and happy.I am so grateful for this work! Whenever I have any emotional of physical pain, I just lay under her desk and she performs a session to release any imbalances that are causing my discomfort."
Jackson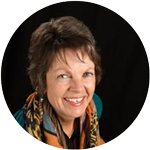 "A month ago I stumbled onto a YouTube interview with the creator of the Emotion Code, Dr. Bradley Nelson. I got fascinated by what I heard. I immediately searched the EM site for a local Practitioner near me that I could experience this amazing modality. Looking in the Vancouver area I found Kim's website and connected with her after seeing a few short videos she had posted working with a couple of clients. It all looked so easy. Kim came across as a very open person and easy to work with. I booked a session to see her in person for the first visit. Boom! We covered and cleared so much in that hour. I love Kim's sense of humour as she keeps things light and I certainly never felt any judgement. We have since done 3 more sessions over Skype. They have proven to be just as effective. Kim is really a delight to work with. I highly recommend her and this life changing Emotion Code work to anyone wanting to be rid of physical issues. My life has become lighter and brighter every day since my work with Kim."
Cathy Clark
Here's something that many of us simply don't do enough of: walking in nature. Going for a nature walk is one of THE most effective ways to feel calmer, to help improve your overall health, and even to stimulate creativity. Walking of any kind is in fact extremely...
read more